How to go Live On Youtube
Step 1: Login to Youtube
Open Website Youtube.com Click the sign-in link at the top right-hand corner as shown in below picture. Use your gmail id to login (eg : yourname@gmail.com). or create one and login using the same.

---
Step 2: Click Go Live Option
Now click the Go Live button. It's also located at the top right-hand corner and is represented by an Video Camera Icon with Plus sign inside. When you click on this link, two option will be there.
Upload Video
Go Live

It will take you to a page, where you can Go Live instantly or you can schedule your live session. Here you can select date and time and name of live session, select who can participate in the live session as it give three options.
Public : Anyone can search for and view.
Unlisted : Anyone with the link can view.
Private : Only you can view.
Here you can also set custom thumbail for live session. More Privacy setting will also there you can set as per your need.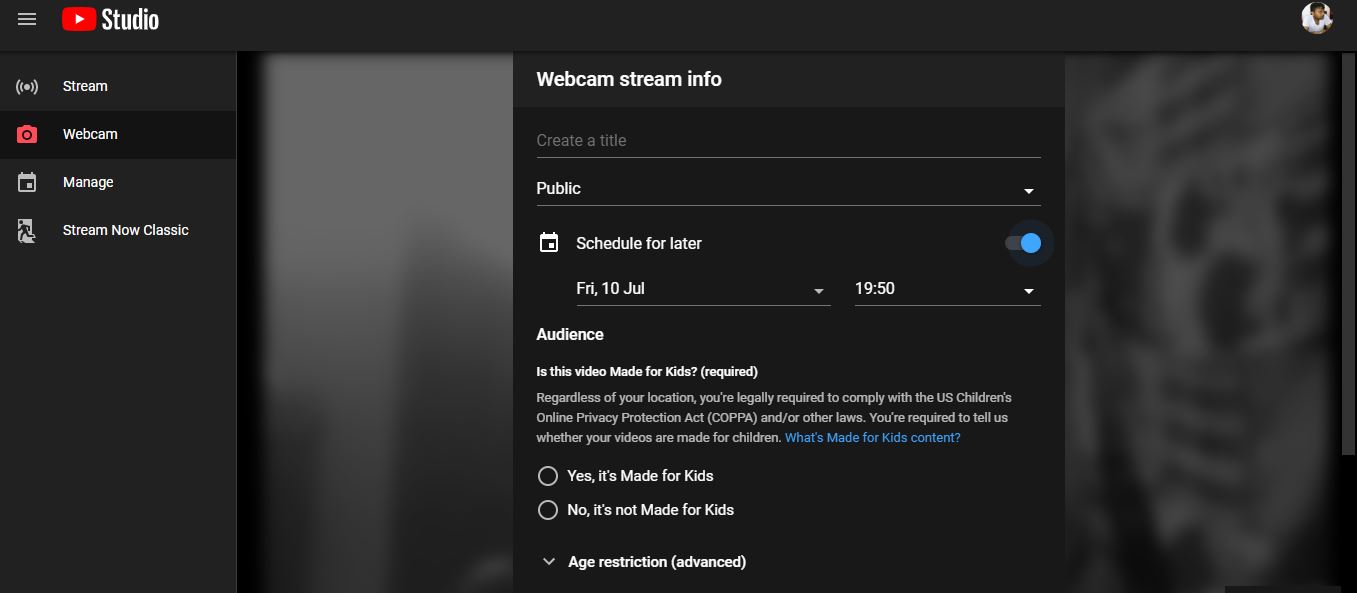 ---
Step 3: Share Live session Link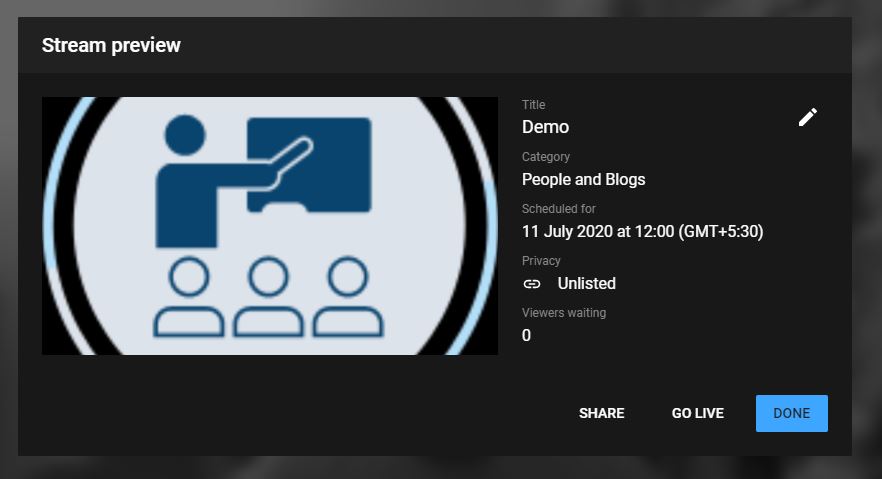 When completed your scheduling for live session you will get the page as shown above, where you can share the link to whom you wanted.
you can share the link on social media too as shown below or you can copy the link from here and share manually.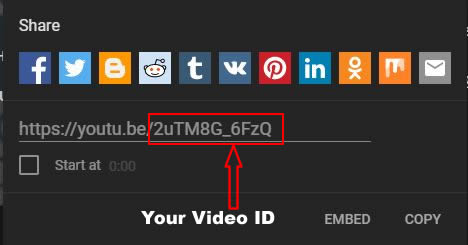 Step 4: Manage Your Scheduled Live session List.
When these steps are done, there is option on the main page of Youtube Studio "Manage" , where you can see your all scheduled sessions. Here also you can edit you settings as per your requirements.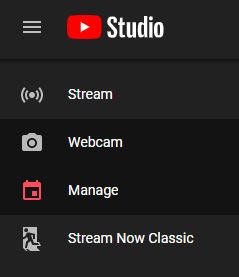 ---
Scheduled Live session List.