How To Host Video On Youtube:-
Step 1: Login to Youtube
Open Website Youtube.com Click the sign-in link at the top right-hand corner as shown in below picture. Use your gmail id to login (eg : yourname@gmail.com). or create one and login using the same.

---
Step 2: Click the upload button
Click the upload button. It's also located at the top right-hand corner and is represented by an Video Camera Icon with Plus sign inside.

When you click on this option two options will be there 1.) Upload Video 2.) Go Live

Click on Upload video. That will take you to a dedicated upload page, where you can choose your video to upload.

---
Step 3: Choose video source and Privacy Setting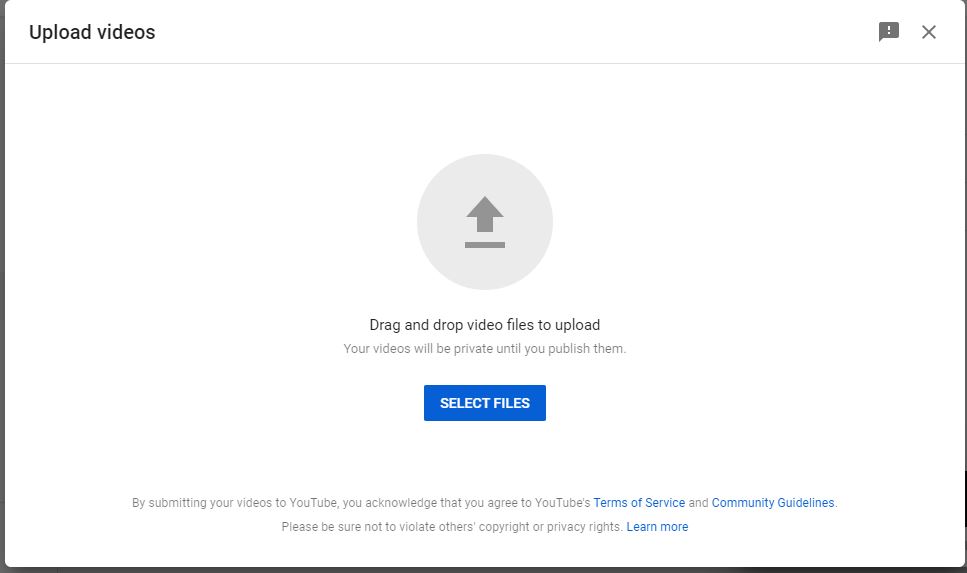 The upload page gives you a few different options to pick from and they're all worth considering. You need to decide, to whom you want to see your video, and adjust the privacy settings accordingly. Once your upload is completed you can share the URL(Link) to any one.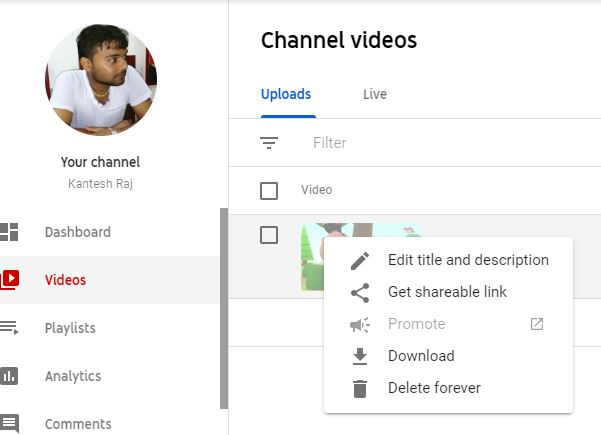 On main page of Youtube i.e. "youtube.com" after login with your account, you can see you all uploaded videos from the menu "your videos" located at the left panel of home page of youtube